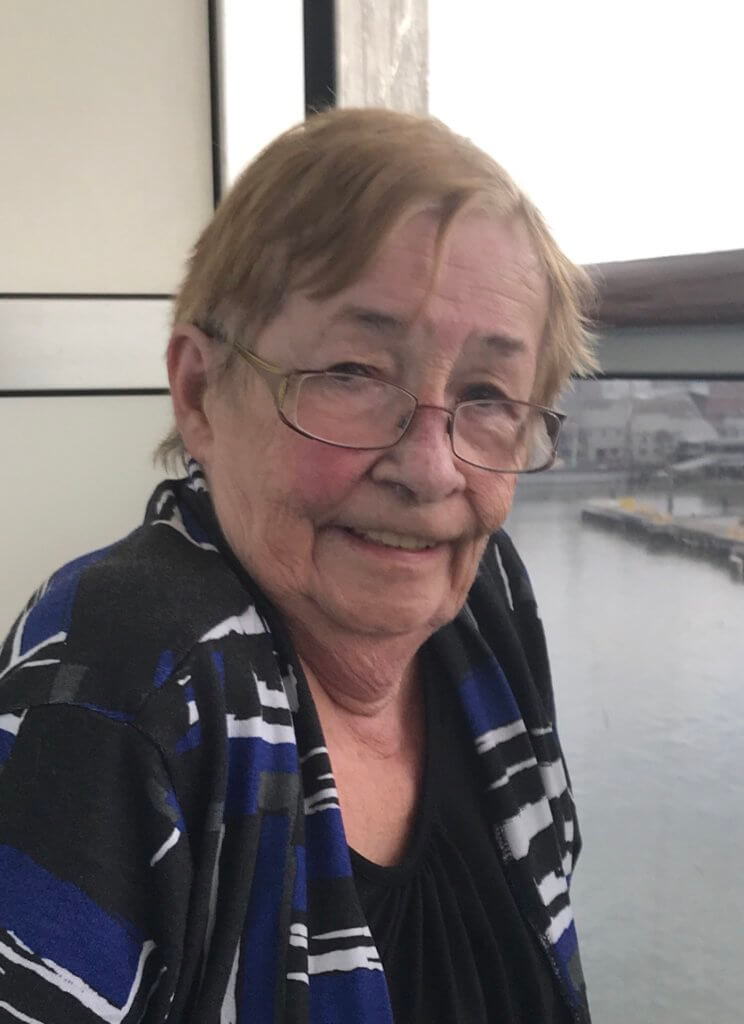 Gloria Hilgendorff (Schaus) of Pike Bay, Ontario passed away peacefully at the Wiarton Hospital on January 2, 2020 in her 72nd year after a 4 month battle with cancer.
Beloved wife of John Hilgendorff and dear mother of David (Shannon) Hilgendorff of Aurora and James Hilgendorff of Woodstock.  Fondly remembered by her two grandchildren Ian and Ben. Predeceased by her niece Kerry Holmes, brother-in-law John Holmes and sister Sue Holmes (Schaus) of Australia.
Gloria was born in Hanover, Ontario and lived in Neustadt as a child.  She worked for 15 years as a lab technician in Hanover before purchasing By the Bay resort in Pike Bay with her husband John in 1988, where they lived after selling the resort in 1996.  Her laughter and smiling face will be missed by all who knew her.
A private memorial gathering and interment will be held in Neustadt in the spring.
In lieu of flowers, donations may be made to the Canadian Cancer Society, the MRI in Owen Sound or the Wiarton Hospital.
Condolences for Gloria Hilgendorff