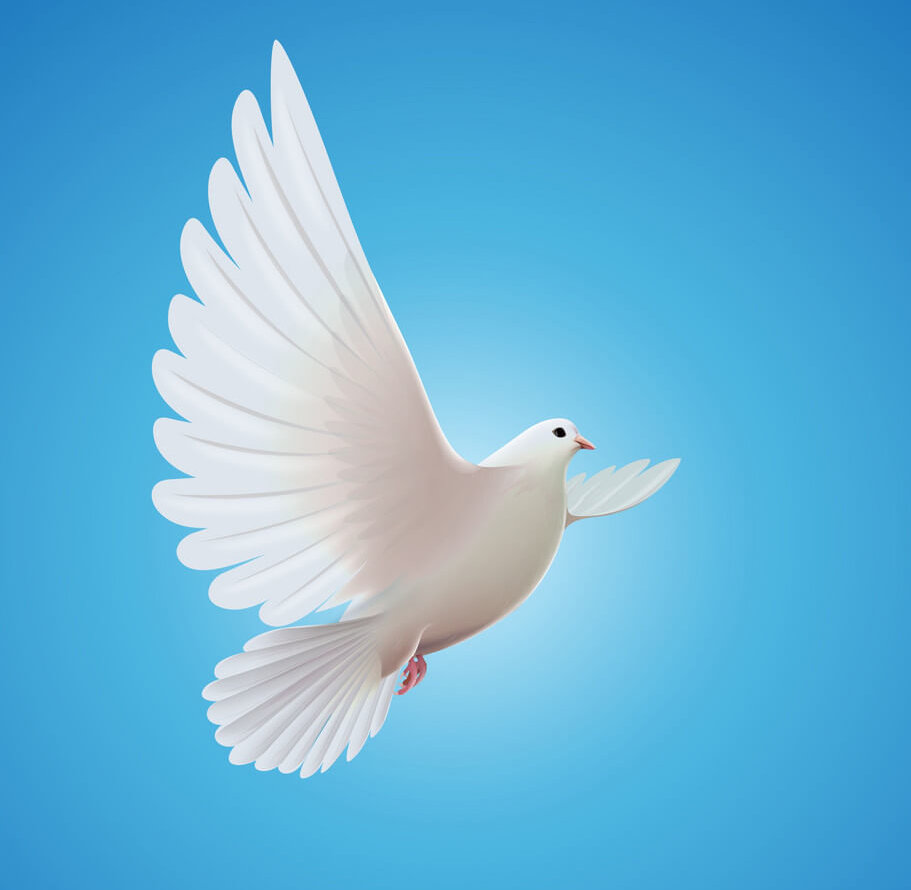 With broken hearts, we announce that Ann Lawrence entered into Eternal Rest on Monday, November 15, 2021.  She was the best friend, soulmate and wife to Ken Lawrence for 47 years.  Born to Ralph and Maria Posthumus (deceased) on February 3, 1953, she was the 3rd eldest of her seven siblings.  She was named after her grandmother Henrietta Posthumus, but was always known as 'Ann'.  She is survived by her beloved children, Vicky (Brad Wright) of Coldwater and Clayton of Arran Township.  She was the adoring grandmother of Ben, Cassidy and George and step-grandmother to Emmalee and Ashlyn Wright.  She will be sorely missed by her siblings, Wietse (Judy) Posthumus, Jane Herron, Dennis (Sylvie Campeau) Posthumus and Michael (Kathy Carson) Posthumus and her sisters-in-law, Pat Posthumus and Cindy Posthumus.  She was predeceased by brothers, Cecil and Randy Posthumus.  She will also be fondly remembered by her in-laws, Darlene Lawrence (Gord Lawrence predeceased), Bev (Kathy) Lawrence, Sandra (Gary) Doran and Judy (Ron) Hilsden.  Also predeceased by her parents-in-law, George and Marge Lawrence.  Ann will also be remembered as 'the fun aunt' by her many, many nieces and nephews.  Children were always welcome in Ann's life.
Ann went to school at the Tara Public School, then on to Chesley District High School and graduated as an RN from the Owen Sound General and Marine Hospital School of Nursing.  She had a rewarding nursing career for 38 years – all at the Grey Bruce Regional Health Centre.  She was known as a competent, compassionate nurse, who was well respected by her peers and patients alike.  She spent most of her career as an Emergency Room nurse, where she gained the respect of the doctors she worked with.
Her true passion was her family, especially the grandchildren.  She loved her family unconditionally.  When not engaged with grandchildren, Ann and Ken enjoyed travelling, especially to Myrtle Beach.  They also enjoyed camping, going to concerts, baseball and curling, but Ann's real passion was golf.  She also enjoyed social interaction with their circle of friends.  Ann will be remembered for her outgoing personality, her generosity, her positive attitude (even when life was hard for her), and for her love of her husband Ken.
A celebration of life is being planned for next year and will be announced when plans are finalized.
Arrangements entrusted to Grey Bruce Cremation and Burial Services.
Condolences for Ann (Henriette) Lawrence