The Funeral Home Alternative
Professional and Personal Service, Simple and Affordable
Grey Bruce Cremation and Burial Services Inc. is a transfer service licensed by the Bereavement Authority of Ontario.
We are regulated by the Funeral, Burial and Cremation Services Act, 2002. This Act regulates funerals, burials, cremation and related services.
We are a locally owned and operated family company dedicated to providing low cost direct cremation and direct burial services. We are independent and are not affiliated with any funeral homes.
Our goal is to provide you with the utmost dignity, care and compassion for your loved one, while providing our services at a price you can afford.
We will not pressure you into adding services or encourage you to purchase items that you do not request. We strive to give you and your family the peace of mind you deserve. You can be rest assured knowing that every detail will be handled with the utmost professionalism.
For your comfort, convenience or privacy we'll gladly come to your home to discuss at need and pre-need arrangements or you can meet with us in our office.
No Embalming, No Visitation, No Expensive Casket, No Hidden Fees, No Pressure
Serving Grey, Bruce and surrounding areas since 2003.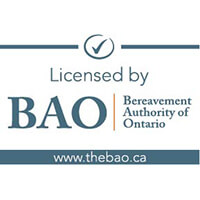 Transfer Service Class 1 License # 742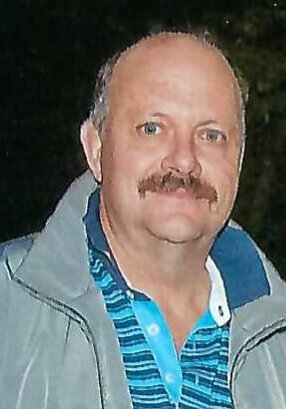 Stuart McPhail
March 26, 1963 – May 27, 2022