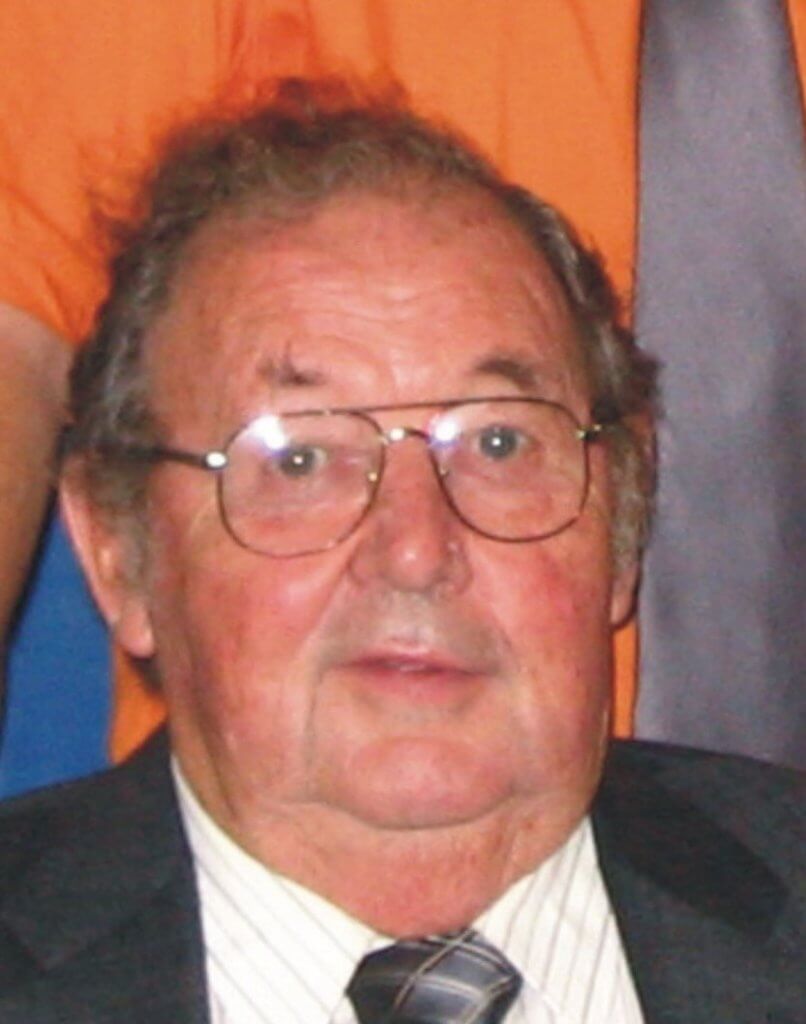 Harold Andrew (Andy) Lamb passed away on May 9, 2020 at the age of 88. He was born in Walkerton October 29, 1931.  Predeceased by his wife Eileen (nee Dietz), parents Roy and Jessie Lamb, brothers John (Helen) and Arthur (Daisy), sister Ellen (Jim), brother-in-law Allen and sister-in-law Doris.  Survived by sons Garret and Gregory, brother Gordon and brothers-in-law Mervyn and John.
Andy was a long time mechanic in the Walkerton and Hanover area who operated Lamb's Service for over 40 years. He was also a proud member of Alcoholics Anonymous celebrating 50 years of sobriety in January of this year.
A Celebration of Andy's Life will be held on Saturday, September 4, 2021 from 2 – 4 p.m. at the Hanover Knights of Columbus Hall, 963 Bruce Road 4, Hanover (at the tee of Bruce Road 22).
Condolences for Andy Lamb